City life
meets nature
Welcome to the Green Spirit Hotel. We're glad to call you our guests and try to make your stay in the UNESCO World Heritage city of Regensburg as comfortable as possible. Our Hotel is located close to the city center nearby Stadtamhof.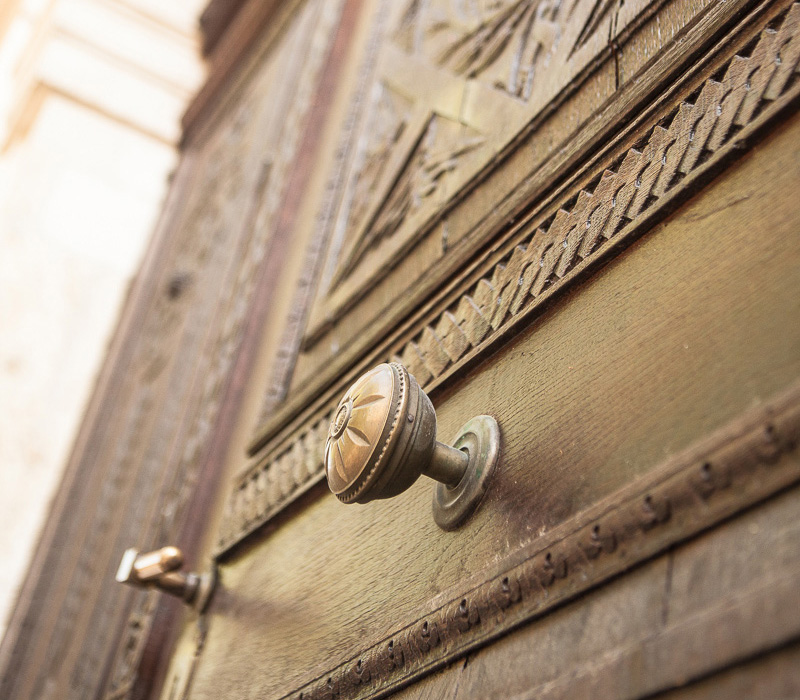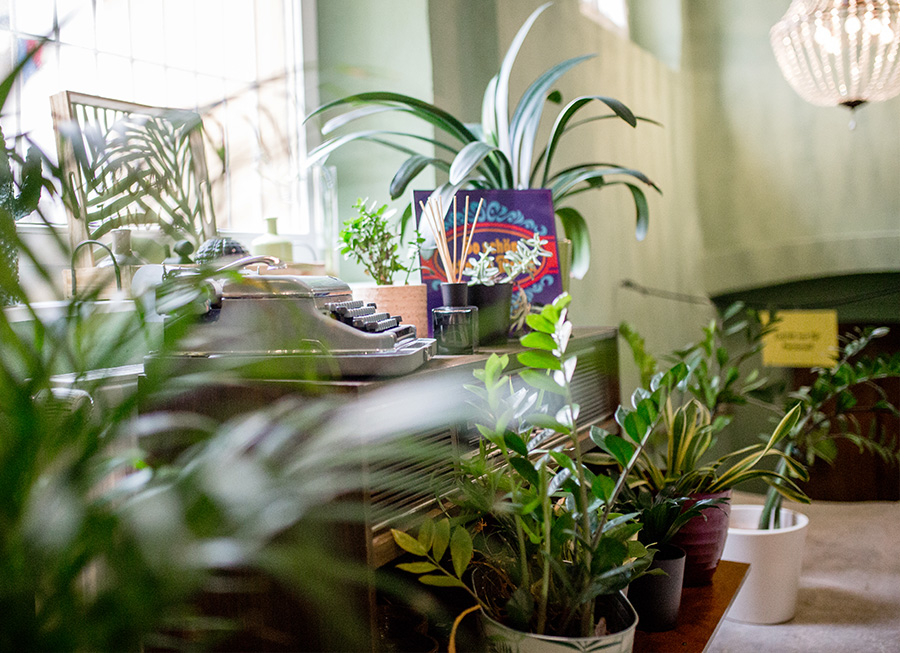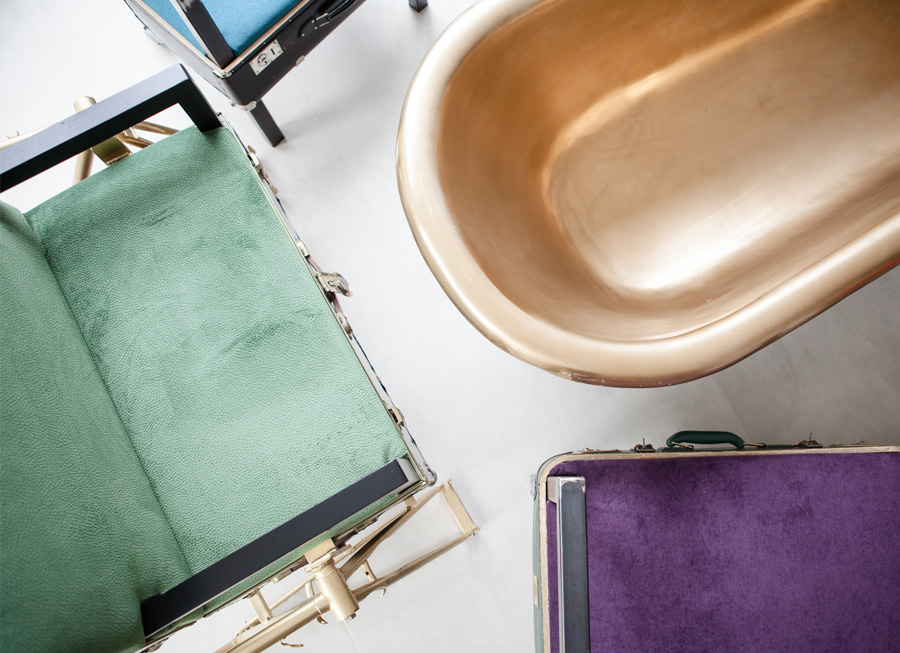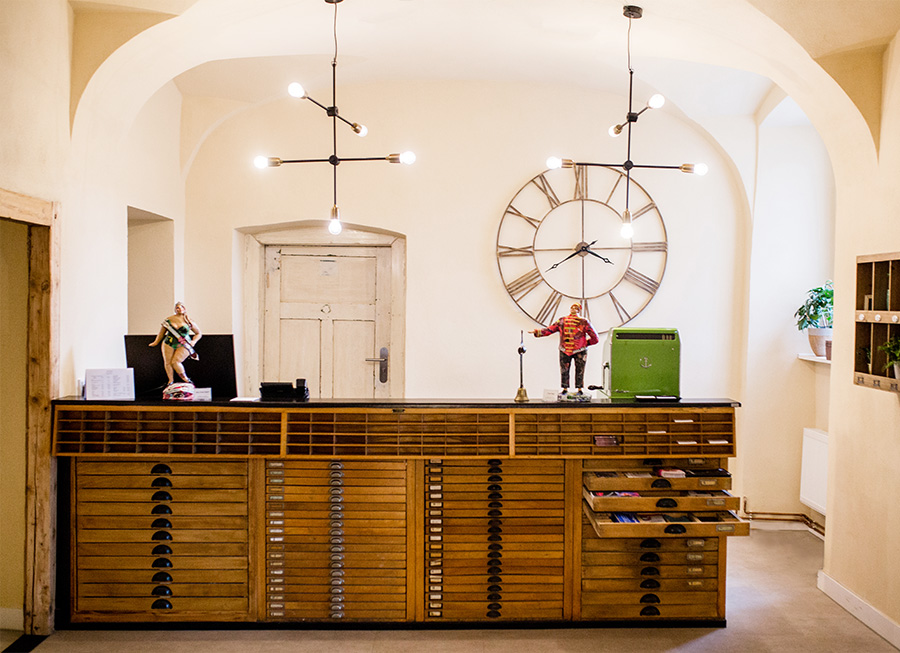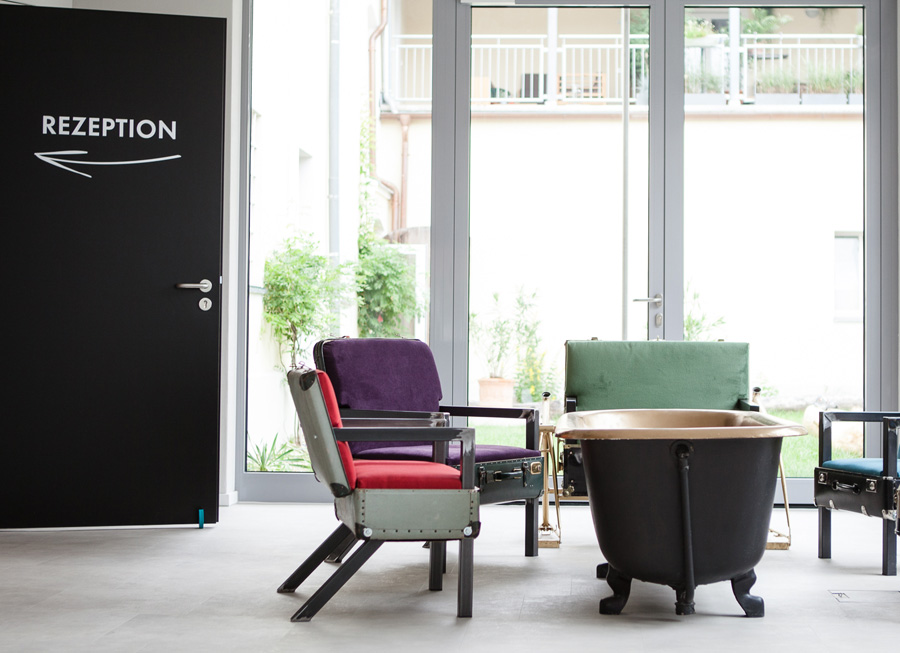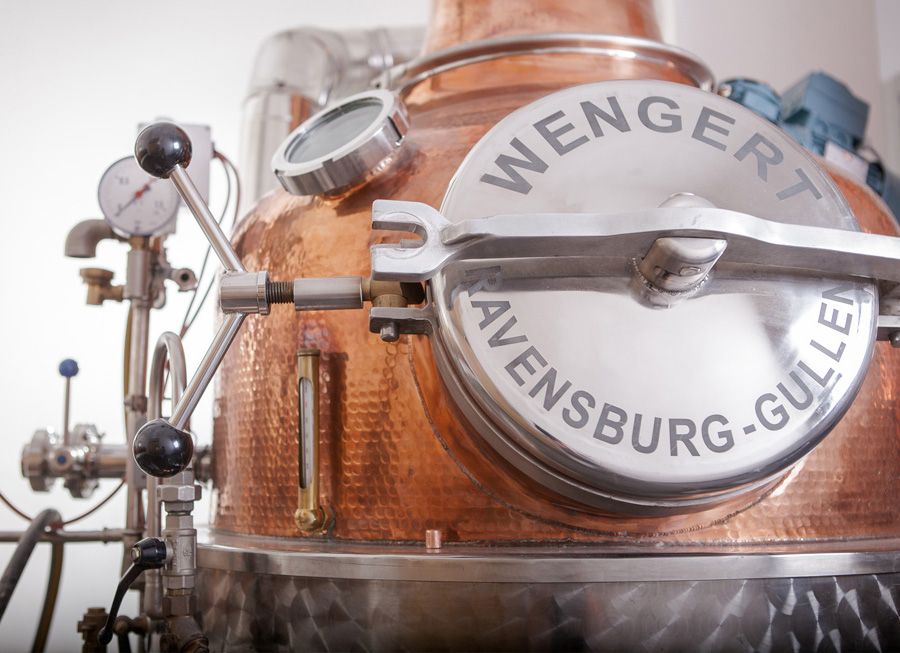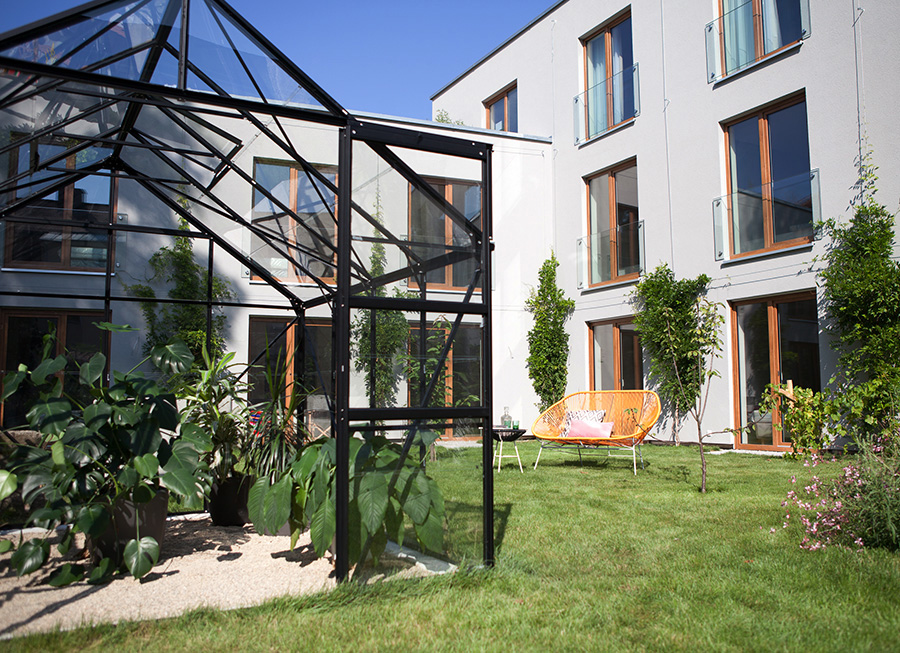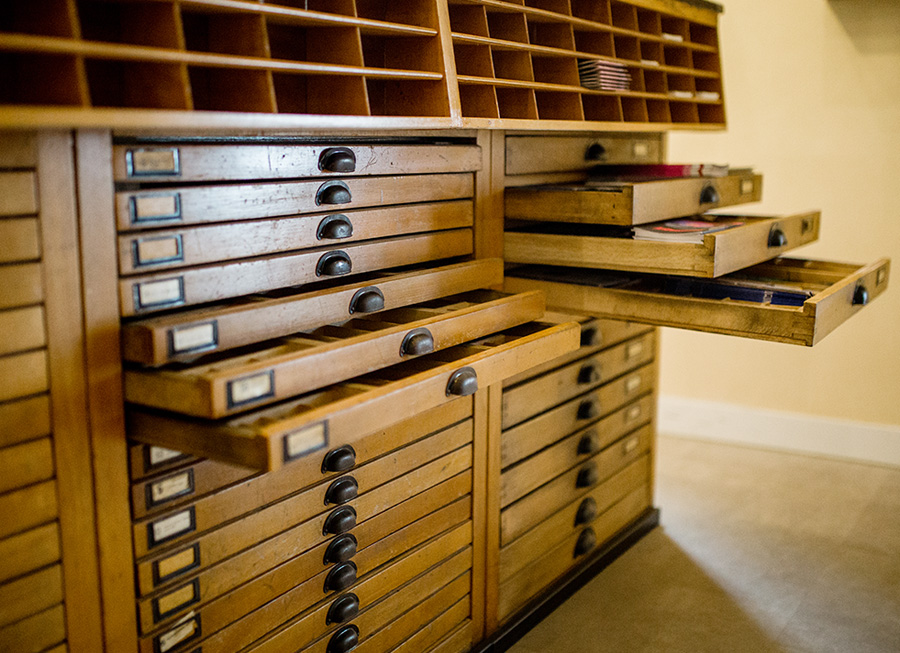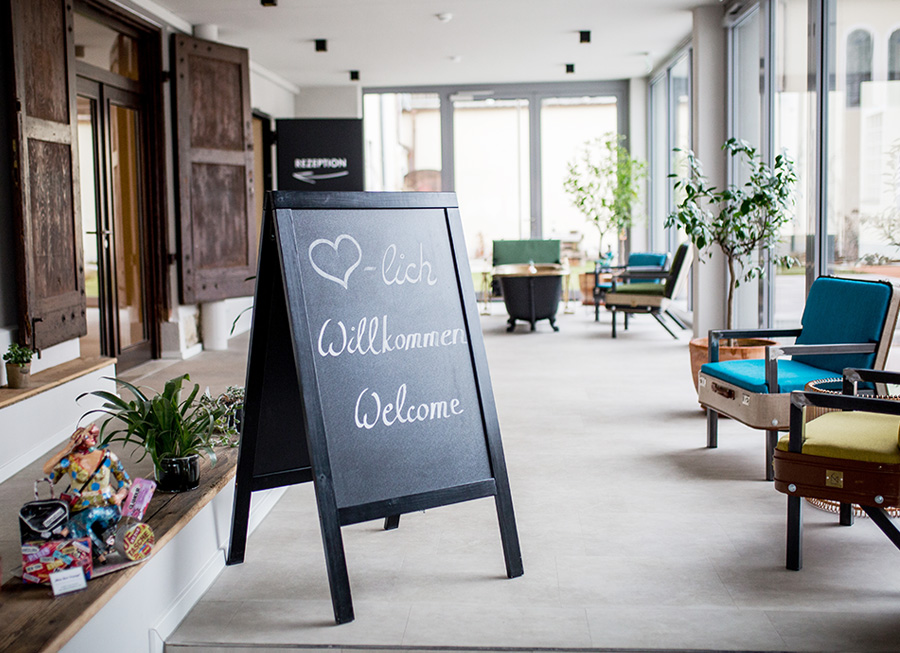 Impressions
We combined a historical building from the 18th century with modern design and created a part-time-home for our guests. Relax in our courtyard and have a cup of coffee in the shade of a hundred year old acorn tree.
Our Service
9 Double rooms,
11 Double rooms with sun deck
3 Family suites
Keybox for our late arrivers
Free wifi/WLAN
Laundry service
Own underground parking lot (10 €/night)
Fitness room
Bar & Lounge

Reception opening hours
On weekdays 06.30 am – 21.30 pm
Weekend/holidays 07.00 am – 21.30 pm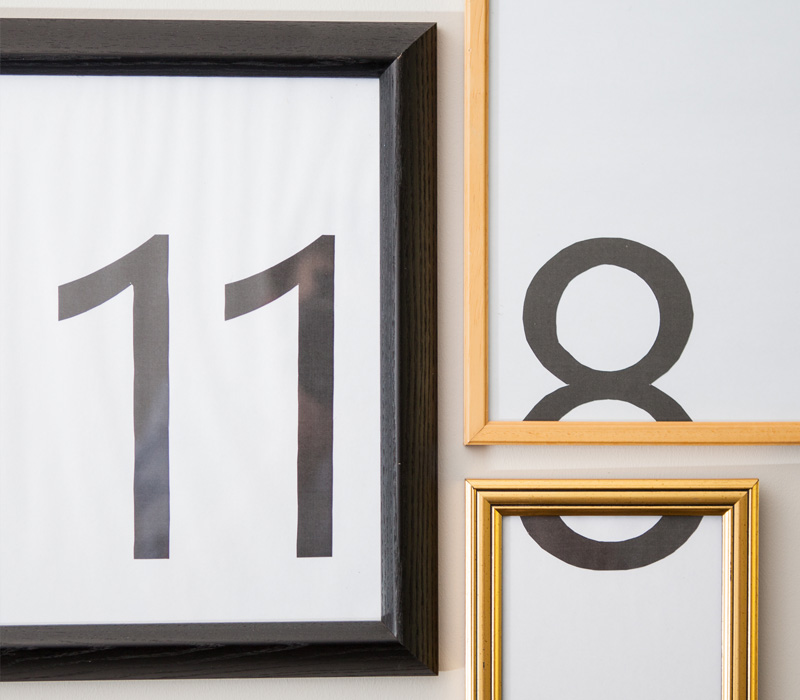 Event location
Plan and celebrate at our hotel or book our partner location H95
www.h-95.de
More coming soon!